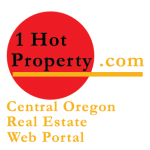 Bend Oregon Real Estate is noted in this article by Business Insider as the top choice for appreciation for the next 5 years, with two other Oregon Cities noted, making 3 of the top 15 in Oregon.
The 15 Best Housing Markets For The Next Five Years

Article by Business Insider.
"Some Americans are getting optimistic about home prices, while others argue that there is no housing bottom in sight.The latest data from Fiserv Case Shiller shows that
national home prices are expected to grow at an annualized rate of 3.2% between 2011 and Q2 2016.
We combed through Fiserv's data and picked the best housing markets for the next five years.
#1 Bend, Oregon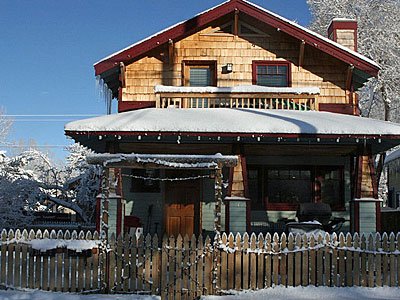 Image: Jo Levine via Flickr
Annualized growth from 2011 – 2016: +11.9%Home prices in Bend are 45.2% off their peak in Q1 2007, which could make it good time to invest. Bend's median family income is close to the national average of $61,600, but unemployment is high at 12.6%.
#2 Medford, Oregon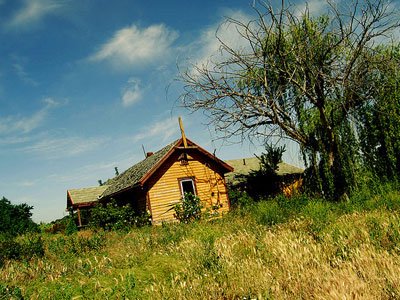 Image: Bailey Weaver via Flickr
Annualized growth from 2011 – 2016: +11.7%Medford's home prices have fallen 39.3% since their peak in Q2 2006. The metro has a population of 202,306 and median family income of $55,900.
#12 Eugene, Oregon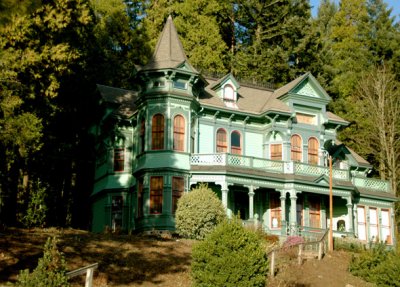 Image: Wikimedia Commons
Annualized growth from 2011 – 2016: +8.8%The median home price in Eugene is $188,000 and prices are 21.6% off their Q2 2007 peak. The city does have an unemployment rate of 9.6% and a median household income of $53,700 below the national median.
Data provided by Fiserv Case Shiller Indexes
Bryan Smith CEO of 1 Hot Property-Bend Oregon Real Estate,  adds, " Visit our Central Oregon real estate web portal to search for local Bend Oregon Hot featured properties, and view top local brokers and their top selections.  Bend Brokers, visit our site to see how you could be included as a featured broker.
The Bend market has show several important milestone gains in the lasts 12 months, with inventory down, sales up, rental lease rates substantially higher, shortage of rental single family housing, investors purchasing single family housing for rentals and getting positive cash flow.  Now is a great time to contact one of our Brokers for more insight. "